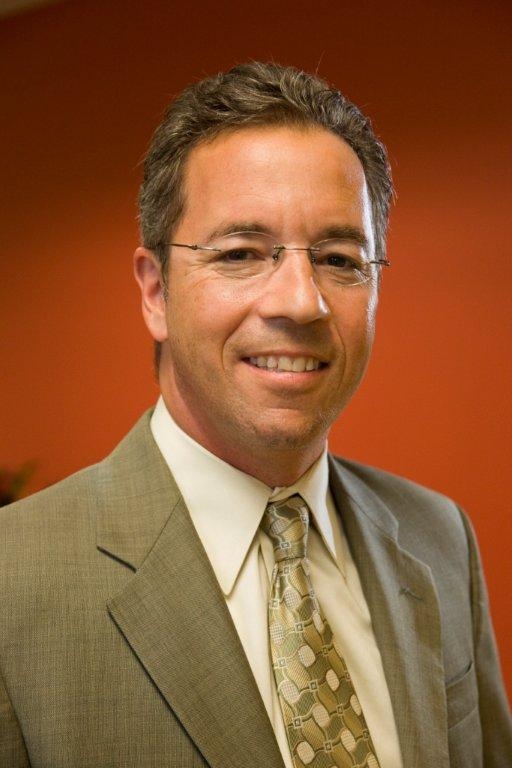 David G. Teitelman
Realtor Broker/Owner
Office: 215-357-3900 x102
David Teitelman, Broker/Owner, of Hampton Preferred Real Estate Inc. is a seasoned and accomplished entrepreneur with over 20 years in residential, commercial and investment real estate and rentals. Hampton Preferred Real Estate serves the Pennsylvania counties of Philadelphia, Bucks, Montgomery, Delaware, Chester, and Monroe in specializing in REO, foreclosures, short sales and bulk sales.
David is REO Certified by EQUATOR at the Platinum Level. He is an AMP Professional Level Member of RESNET and has completed the HOMESTEPS REO Agent Certification and the REO A – Z and BPO Certification in the 5 Star Designation Series. He is also a member of REOPRO, LAMCO and a premium partner of the REONetwork. His clients include Freddie Mac, Fannie Mae, VRM, OCWEN, NREOB, Keystone Asset Management, OWEN, IAS, Bank of America, 406RE, Single Source, Green River, PMH Financial and LPS. The Greater Philadelphia Association of Realtors honored David with the Gold Award for his service to Continental Property Management Inc as a board member of a condominium community in Newtown, PA. Client relationships are an important focus for David. His customers trust him with all of their real estate needs and consider him their "broker of choice".
David's extensive professional network makes him a powerful resource in representing clients. He is an expert in distinguishing available financing options for real estate purchases to assist homeowners in selling and/or buying a home. David maintains his own portfolio of properties and mentors investors in buying and selling real estate. His 30 years of business experience is diverse, having begun his professional career in Corporate America as an information technology professional and later opening and running three restaurants. Now he is a force in real estate, achieving the broker designation in 2005. He has a Bachelor of Business Administration from Temple University in Accounting and Computer Science. David is a devoted husband and father, residing in Holland Bucks County with his wife and two sons. He has an office in Richboro, PA at the corner of Second Street Pike & Tanyard Rds. David has been participating in community basketball as a coach since 2003 and is the current President of the Council Rock Basketball Association Board.