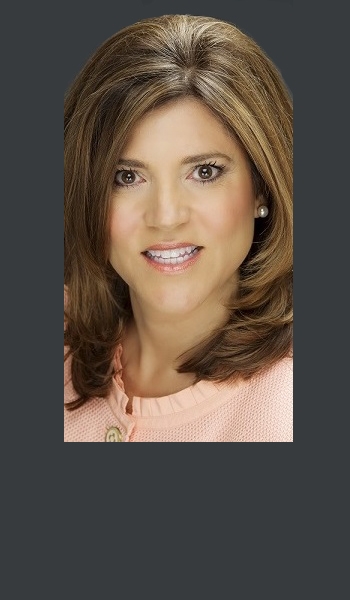 Donna E Teitelman, Principal
Property Preservation Specialist
Office: 215-357-3900
Donna E. Teitelman is part of a dynamic husband and wife team bringing service excellence to their REO clients including: Freddie Mac, Fannie Mae, Keystone Asset Managers, Bank of America, IAS, NREOB, Altisource, Owen and more.She is a licensed realtor and leads the property preservation efforts, managing vendor and client relations for the Hampton Preferred team.
Donna is a professional organizational development consultant with a gift for honing the talent of entrepreneurs and executives who operate at the top of their fields. She brings 15 years of Fortune 100 business experience and over 12 years as an entrepreneur, providing consultation in career management, facilitation/training, and performance management to the REO team. Donna has an MBA in General and Strategic Management and Entrepreneurship from Temple University where she was magna cum laude and inducted into Beta Gamma Sigma and the Golden Key Honor Society. She completed the Curriculum for Living with Landmark Education Corporation and The Executive Challenge Course with GAP International. Her graduation from The Proudfoot Crosby Quality College and extensive knowledge of process reengineering and project management create the foundation of her expertise in strategy, organizational effectiveness and performance improvement to bring quality service to all clients.
Donna served as President of the Women's Regional Business Council in their inaugural and subsequent year and continued on their Advisory Board and as a frequent speaker for three more years. She frequently speaks for non-profit, academic and corporate audiences on the topics of goal setting, leadership and networking.